Consulting Solutions
Our consultants in compensation, communications, retirement
and wellbeing will integrate custom plans aligned to your
business objectives and culture
---
Our compensation team has extensive experience in providing compensation design services to both for-profit and not-for-profit clients in a variety of industries across Canada. As a result, we know how to manage some of the more difficult aspects of designing compensation programs and performing compensation benchmarking, such as; evaluating compensation alignment with strategy and regulatory requirements, developing sound comparator groups, designing pay structures, and sourcing compensation information.


Designing total reward programs for over 30 years
How we are helping our clients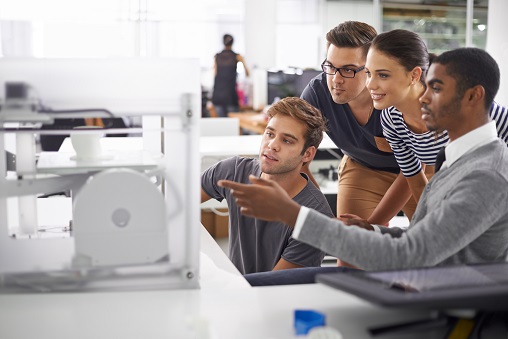 Maximize engagement and productivity
Forward-thinking businesses require innovative, flexible strategies for compensation and rewards. Our experts design complete, customized solutions that get noticed – and make a measurable impact on employee retention and attraction.