Consulting Solutions
Our consultants in compensation, communications, retirement
and wellbeing will integrate custom plans aligned to your
business objectives and culture
---
Our compensation team has extensive experience in providing compensation design services to both for-profit and not-for-profit clients in a variety of industries across Canada. As a result, we know how to manage some of the more difficult aspects of designing compensation programs and performing compensation benchmarking, such as; evaluating compensation alignment with strategy and regulatory requirements, developing sound comparator groups, designing pay structures, and sourcing compensation information.


Visit our direct LifeWorks website if you wish to learn more about our consulting practice and service offerings.
Designing total reward programs for over 30 years
How we are helping our clients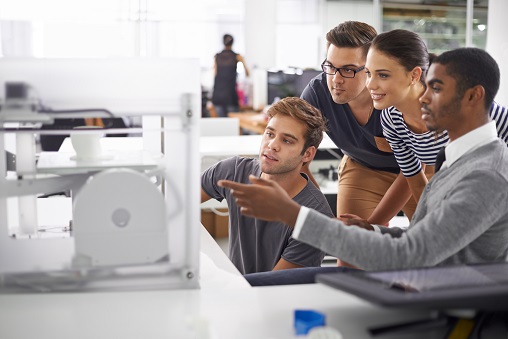 Maximize engagement and productivity
Forward-thinking businesses require innovative, flexible strategies for compensation and rewards. Our experts design complete, customized solutions that get noticed – and make a measurable impact on employee retention and attraction.
We work towards understanding the unique needs of our clients and build trusted partnerships with focused commitment around:
A deeper understanding
We proactively engage to better understand your business strategy, key strategic and people challenges, and formulate how best to leverage data from our analysis to inform your compensation strategy.
A focus on strategy
We take your goals and objectives into careful consideration and provide thoughtful recommendations. Strategic concerns are consistently at the forefront of our analysis, as we seek optimum solutions for achieving organization success.
Attract, retain and motivate key talent
Organizations that you compete with for talent typically identify people as their most important asset. Our emphasis on benchmarking and market competitiveness in terms of both design and compensation level is integral in making recommendations that support your overall talent objectives.
Comprehensive insight
We always consider design when advising our clients and provide insight on how the market is compensating and what practices are common and competitive. We understand that there is more to compensation than just the numbers.
Sensible advice
Compensation must be competitive while not being viewed as excessive, and balance the needs of both employees and stakeholders. Our experience in a variety of sectors gives us a unique perspective on these challenges and provides us context to ensure that our recommendations are reasonable and defensible.