A transformational journey. LifeWorks becomes TELUS Health.

Visit our About Us page

to learn more.

 

We are excited to share that our company name has changed to TELUS Health. TELUS Health is a name that clearly speaks to what we do as a company, and directly aligns with our purpose of Improving lives, Improving business. It embodies the guiding idea behind our total wellbeing approach: that by improving a person's life, we'll improve how they perform at work and at the same time, improve business performance and resiliency
Canadian Salary Survey
Looking to the future, we have the continued opportunity of bringing you our annual Canadian Salary Surveys! We strive to be industry leaders in providing reliable and relevant total rewards information, spanning over 25 industries and covering over 1000 unique positions among diverse organizations expanding the country. Our coast-to-coast reach paired with in-depth expertise in compensation, benchmarking and analytics enables us to share up to date data driven insights. Insights that will paint a complete total rewards perspective, therefore equipping HR professionals with the market results needed to make sound salary decisions for today and future.
See what is new and upcoming…
Benchmark Market Data
Our surveys capture a complete total rewards perspective, providing you our client with an all-inclusive lens for thousands of jobs. You will be able to job match positions that are industry-specific, technical, non-technical, cross-functional and relevant among all regions and industries.

No matter your organization size or complexity, we have the unique job levels to address position accountability and are continually adding new and emerging roles. Learn more

Participating in our surveys is free and easy – best of all you will be in the position of equipping your-self with the knowledge and power to make informed salary decisions backed by a reputable data source. Learn more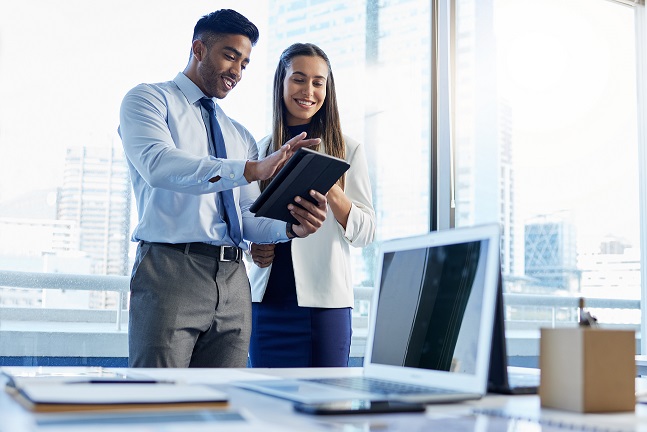 Consulting Solutions
We are a dedicated team of passionate and experienced reward experts committed to providing sound guidance and advice on all your total rewards needs. We have engaged in thousands of custom client focused mandates covering workforce compensation, executive pay, and variable design, job evaluation and so much more!

We apply the expertise of our entire organization to develop innovative answers, blending our consulting know how, methodologies, and technology capabilities in an integrative fashion to provide you with complete solutions.